Mark your calendar for Wednesday, August 3rd with Dr. Michael Schreiber, Lilliana Vasic RN and Chrystal Johnson at Moonstone Wellness Center!
Dr. Schreiber is a guru of PRP and prolotherapy as well as Sports Medicine. Learn the benefits of tissue regeneration via prolotherapy and PRP, everything benefits…skin, joints, any connective tissue that breaks down and ages with time!
Call Evelyn at 951-236-6245 to make your appointment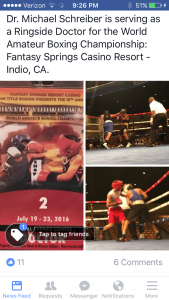 Lilliana Vasic is bringing her extended medical aesthetic experience and modalities to Big Bear such as CryoSlim, an innovative fat reduction therapy.
A demonstration of CryoSlim and appointments may be experienced on Wednesday August 3rd at 1:30 PM at Moonstone Wellness Center.  CryoSlim treatment appointments are available immediately after the demo!  Call Evelyn at 951-236-6245 to make an appointment reservation.
Come meet Chrystal Johnson, a natural living expert focused on sharing the power of essential oils. A professional natural living blogger, Chrystal is expanding her support to the local Big Bear area to share her decade of experience by teaching others how to live a simple, natural lifestyle.  Her first class of a series is Wednesday, August 3rd at 5:30 PM – Introduction to Essential Oils.
Call Chrystal at 909-520-8694 to reserve a space.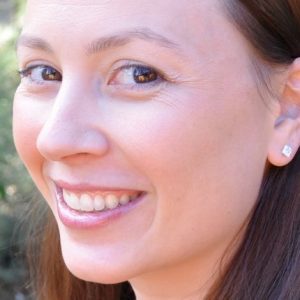 As an advocate and user of essential oils for over 20 years, I am a firm believer in their healing powers and am excited to have Chrystal join our group at Moonstone Wellness Center.  More info and class schedule to follow….